Hillshire Farm Naturals Slow Roasted Turkey Breast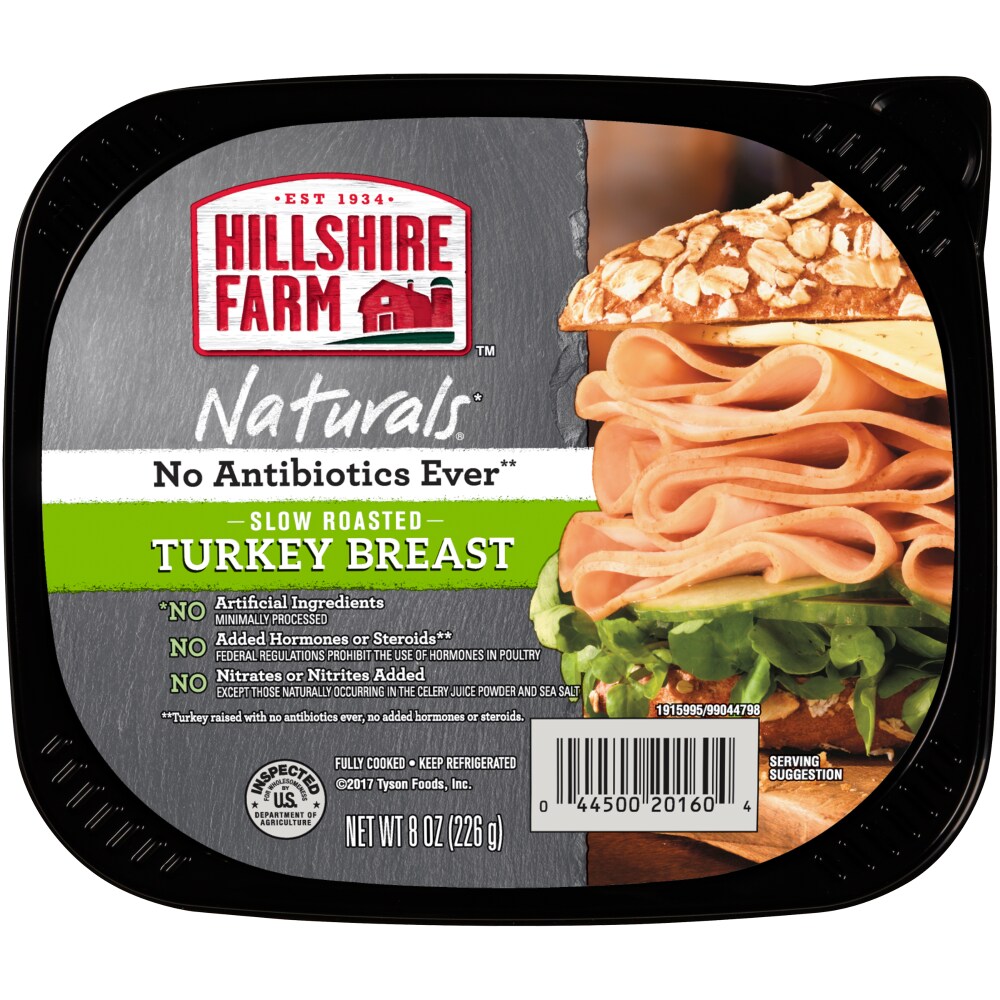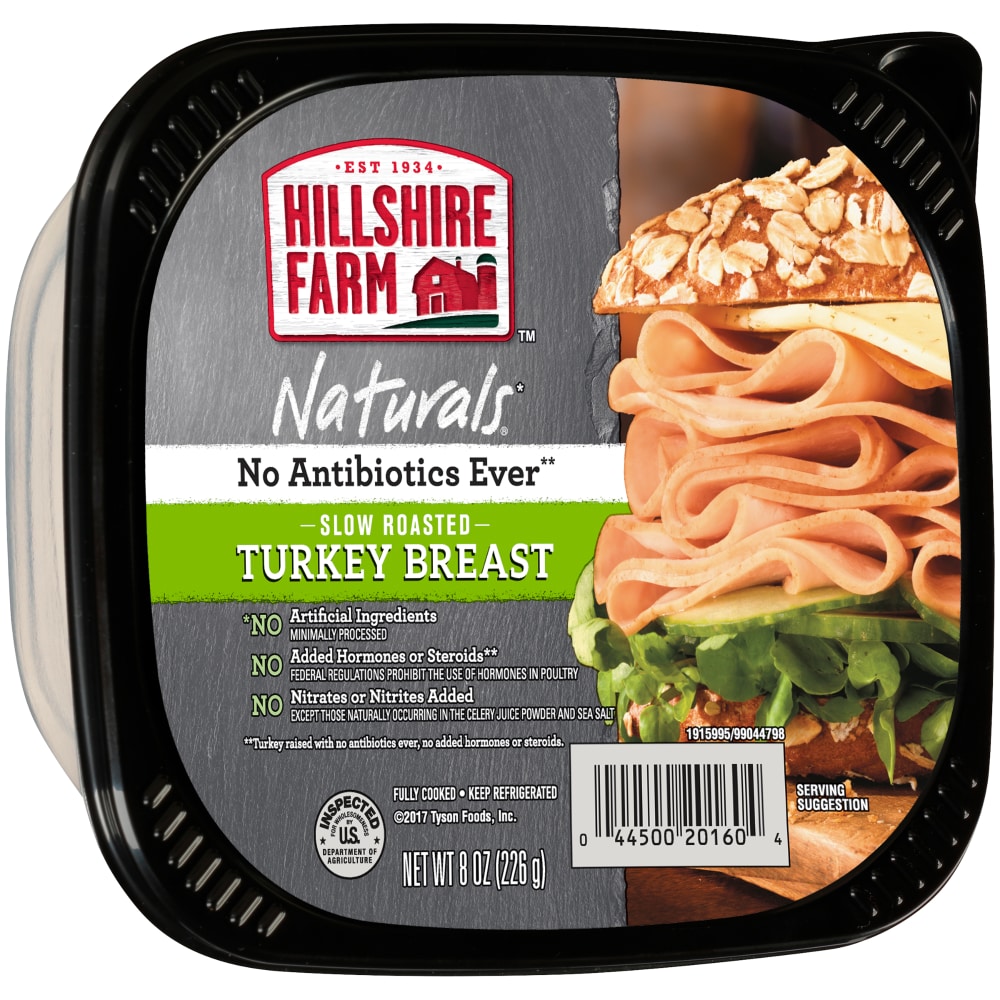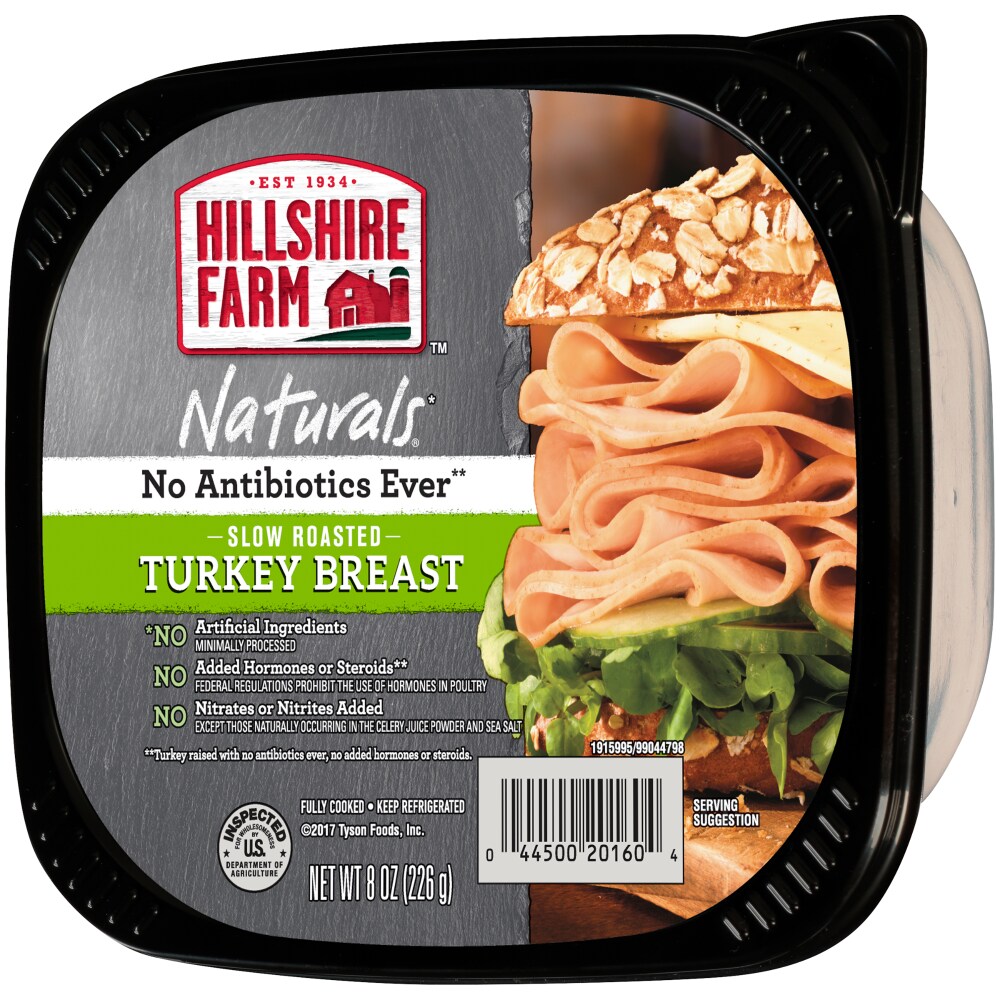 Hillshire Farm Naturals Slow Roasted Turkey Breast
Elevate your sandwich with Hillshire Farm Naturals® Slow Roasted Turkey Breast.
Our Slow Roasted Turkey is gluten-free, 99% fat-free, and made from turkey raised with no added hormones* or steroids. We know that quality is always the most important ingredient, and we believe that anything worth doing is worth doing right.
We take our time roasting this classic turkey breast for natural, minimally processed lunch meat with no artificial ingredients and no added nitrates or nitrites - except for those naturally occurring in celery juice powder and sea salt.
*Federal regulations prohibit the use of hormones in poultry.
---